TOP
blog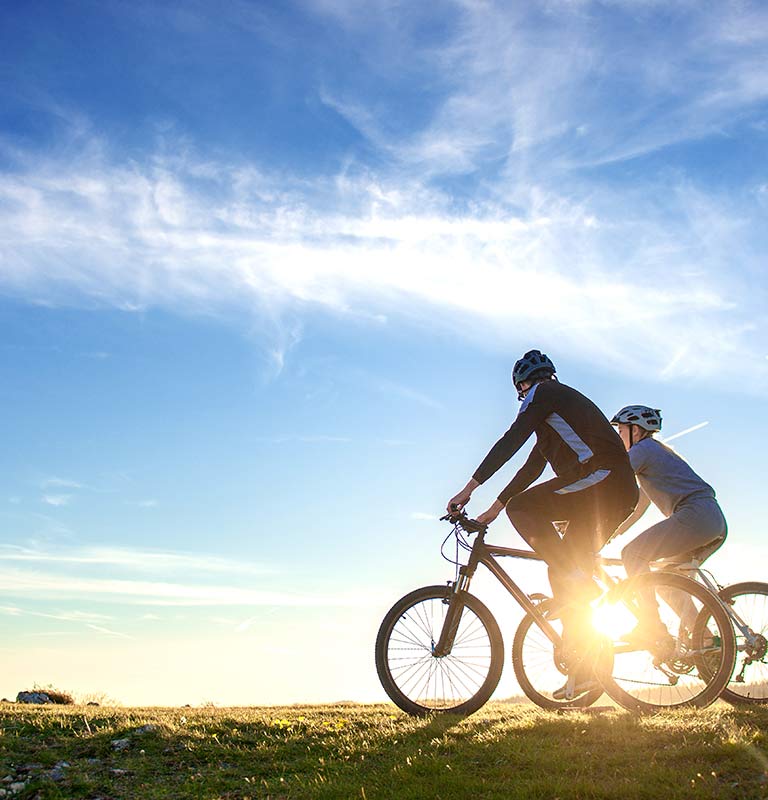 Back
What to do on a rainy day?
You wake up, its cloudy with a 90% chance of rain, and you only had plans for outdoor activities…now what? Don't feel like shopping, you want to explore and see the area despite the weather. We've got 5 recommendations for you, in no particular order.
Whirlpool Jet Boat – since they have an open or closed jet boat experience, and you get soaking wet on the open experience, why not go when it's raining? It's like a roller coaster on the water – a must try for anyone looking for a little adrenaline rush
Hornblower Niagara Cruises (formerly Maid of the Mist) – a must do for any trip to Niagara Falls. They provide you with a rain poncho with your admission, so why not go, they are telling you that you will end up wet anyway.
Journey Behind The Falls – Once again, these folks also give a poncho with admission (which it is a great idea just to keep it on after the experience to stay a little dryer going from one attraction to the other). Take the elevator down to the lower level and explore the caves that run behind the falls. You can really feel the power of the water as it cascades in front of you. Those who like history, can take the audio tour or read the posters inside the tunnels.
Greg Frewin Magic Show – this is not your ordinary magic show you see at the children's party. It truly is a Las Vegas quality show with dancers, tigers, and birds. You can have a pre-show lunch or dinner, or order something smaller during the show. Our staff have been a couple of times for a holiday party, and we still can't figure out his tricks!
Oh Canada Eh Dinner Show – This production is in their 25th season of singing and dancing about Canada! A musical with the occasional audience participation makes for a wonderfully good time.
Do one, or do them all, you're sure not to be disappointed with any of these experiences. The agents at the hotel Guest Services desk can set you up with coupons for Whirlpool Jet boat and Oh Canada Eh, and can order your tickets for Greg Frewin.

Back
Recent Post
July 20, 2018
Things to do
June 10, 2018
Things to do

Prev Post
Next Post