TOP
meeting
All the comforts of home
If you are searching for hotels with meeting rooms and event space, as well as a hotel business center and catering services, the Best Western Plus Rose City Suites can provide you with all of your corporate hotel needs.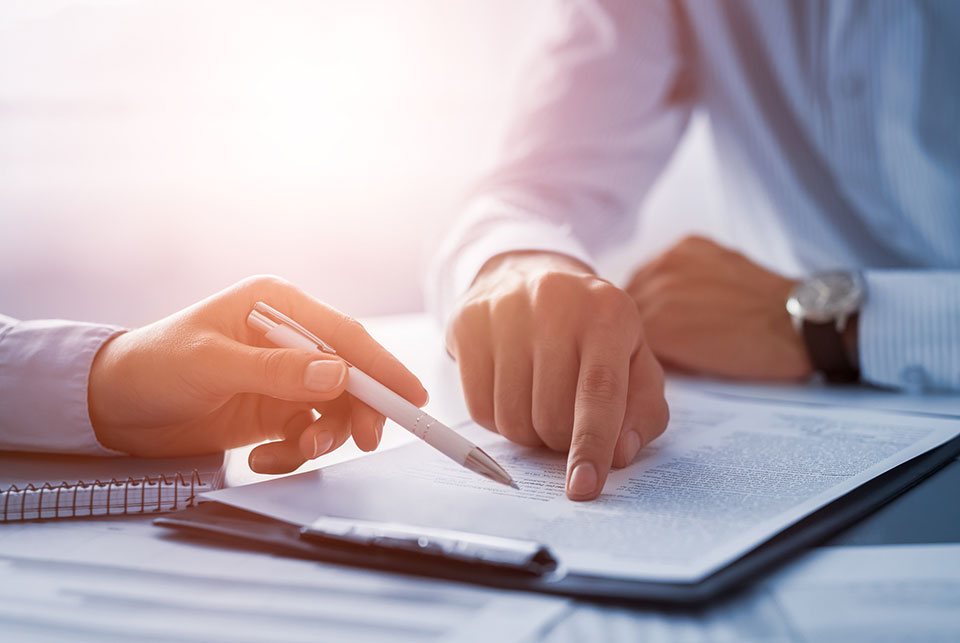 Meeting Rooms
Our event and meeting space is flexible and features convenient amenities that can assist in making your event or meeting a successful one. All of our rooms have the extras you need, including white table linens on every table, skirting on head tables, ice water pitches, water glasses, fresh mints, writing pads, and pens.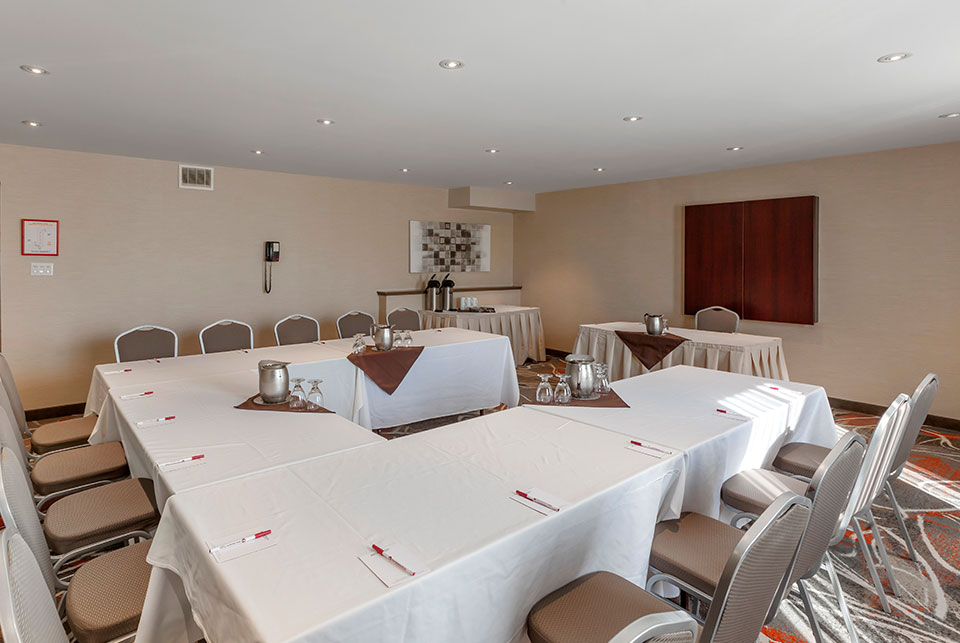 The Canal View Room
The 480 square-foot Canal View room is located on the second floor and features stunning views of the Old Welland Canal. The Canal View room can accommodate up to 40 people. Rental of this room includes a dry erase white board, overhead screen, and one flip chart pad with markers.
The Prince Charles Room
Our Prince Charles room features a Smart TV with an HDMI cable setup, as well as an overhead screen, leather chairs, one flip chart pad with markers, and a dry erase white board. Permanently set in a boardroom style layout and located on the third floor, this 325 square-foot room is best for corporate meetings and small functions of up to 10 people.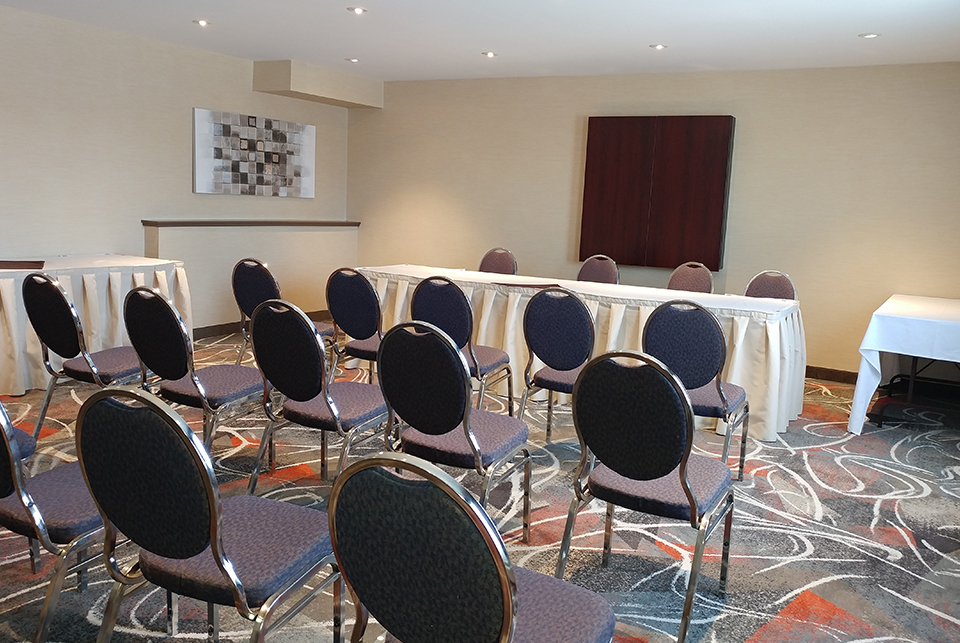 Catering Services
Our hotel has a full range of hotel catering services that are available to our guests. From morning starters, mid-day munchies and afternoon snacks to breakfast, lunch and dinner buffets, we can cater for any type of event, corporate function, and group.
Dry Erase Boards
Podium
LCD Projector (advance notice required, for fee)
Flip Chart Pads with Paper (fee)
Markers and Pens
Pads of Paper
Overhead Screens
Various Layout Styles
REQUEST FOR PROPOSAL
If you would like to book one of our meeting rooms or event spaces, or if you want to find out more about our catering services, please contact Lynn Goulet directly at 905-732- 0922 ext. 180. Alternatively, you can fill out our hotel rfp form below and we will get back to you as soon as we can.