TOP
home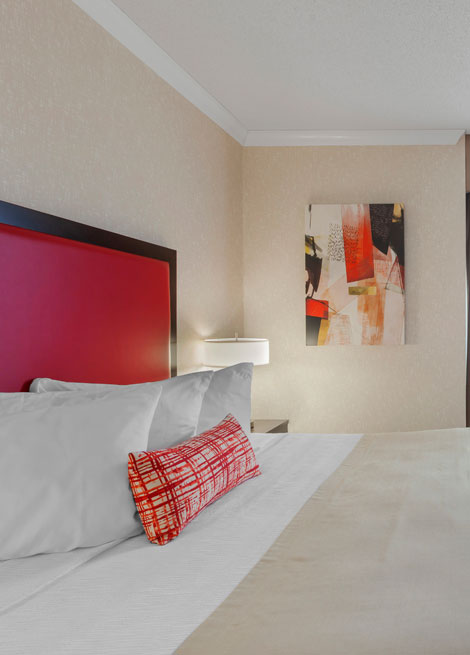 Welcome to Best Western Plus Rose City Suites in Welland, ON
The best all-suites hotel in Welland, ON, Best Western Plus Rose City Suites features tastefully furnished suites with living rooms, kitchens or kitchenettes, as well as complimentary Wi-Fi, an on-site hotel fitness center and free hotel parking. You can always rely on Best Western Plus Rose City Suites as your top provider of accommodations in Welland, ON.

Canal Days Marine Heritage Festival
Held in Port Colborne every year during the Civic Holiday Weekend in August, this fun and historic festival is perfect for the entire family and offers a long line of activities and educational experiences. See kite shows, classic cars, midway, and musical performances all in the downtown area of West St & Clarence St & H.H. Knoll Park.
Welland Triathlon run by Multisport Canada
Every year in June, athletes come from all over to attend this competitive event. On a fast, flat course test your personal bests in the swim, bike and run to beat the clock - cheer them on or join in the fun!
Welland Rose Festival
Bringing people together since 1961, the annual Welland Rose Festival celebrates history, culture, heritage, and community. Events featured include an art exhibition, street dance, a children's fishing derby, Coronation Ball, Grand Parade and more.
The Amphitheatre in Merrit Park
Every year Merrit Park's concerts attract hundreds of attendees. If you have a passion for music, make sure you stop by the park to hear some of the local greats and some musicians and bands from far off places. Most performances take place Friday night June through August.
Feast Street
We are one of the only hotels with free breakfast in the area, but if you are in town at the right time, you might want to sample some unique treats while you are here as well. This downtown Welland event is fun for all ages and features local musicians, food vendors, tastings and more. Joining the community of Niagara with food, music and culture - this event is one not to miss each September!

Taste the Season
Held in November every year, Taste of the Season is when the community celebrates the season by sipping locally inspired VQA wines and enjoying food pairings at a variety of popular wineries in Niagara on the Lake.
link
link
As a Best Western Plus hotel, we know what makes a meeting or corporate event successful. We offer 1,705 square-feet of meeting and event space, convenient business amenities and a 24-hour business center, making our hotel one of the best places to stay in Welland, ON.
very pleasurable stay
"room was clean, pleasantly decorated, nice to have the kitchenette. breakfast in the morning included hot items too and it was nice that it was complimentary. staff was very friendly and willing to help us to make sure we enjoyed our stay."
- 59judyd
Rose city best western in Welland Ontario
"Always stay here when doing business in Welland. Close to all anemities. Clean comfortable and amazing staff. Breakfast is fine and fitness room available. Restaurants available close by. I would highly recommend Best Western Plus Rose City to everyone."
- 444carmelan
Good hotel in Welland, Ontario
"We spent four nights at Best Western Hotel in Welland, Ontario during the Christmas period. Overall, we were pleased with this hotel; good breakfasts, a large and comfortable room with a separate bedroom and small kitchenette, and pleasant staff at the hotel."
- Mexduo
link
link