TOP
blog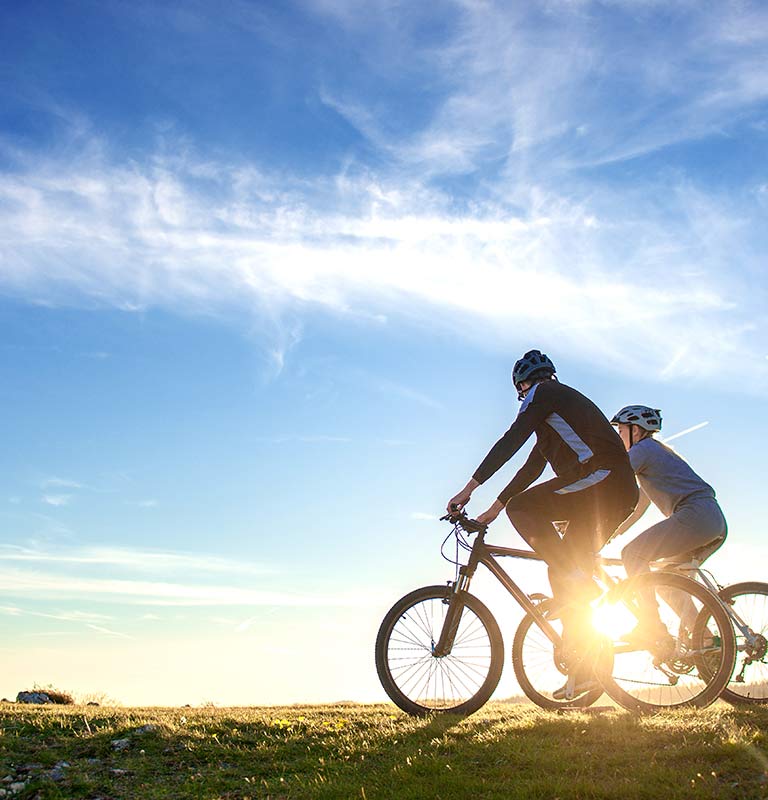 Back
Wineries
A guest once told me that our wineries in Niagara on the Lake are comparable to the Napa Valley in California. I have personally never been to Napa Valley however I knew to take that as a great compliment!

How do you go about choosing which wines to sample if you are not familiar with the brand? I have a few recommendations.

The most practical way, when you drive up to the winery and like the look of the outside of the building – go in for a taste! Isn't that how we pick restaurants before online reviews existed? One of my favorite buildings is Konzelman – their building is like a little castle, and they have great wines (Canada White, or Late Harvest are excellent) and they are set apart from the other wineries with a view of the lake.

The second way to choose is to pick one that has dining options onsite if you wanted to stop in for a bite to eat halfway through the day. There are about 5 in Niagara on the Lake and 5 in the town of Lincoln. New wineries are being built as often as houses around here so it's difficult to keep track. Here is a link to the listing of the Niagara Region Wineries.

The way I have found some of my favorites wines is by exploring multiple wineries with a Discovery Pass (September), Taste the Season (November), Ice Wine (January), Wine & Chocolate (February), Sip & Sizzle (May) all offer a pass at one low price where you can go to multiple wineries for samples of wine and a food pairing. Find out what goes well with a particular wine, and what wines you enjoy more. My biggest surprise a few years ago was at Inniskillin Winery, they served their Ice Wine with a grilled cheese, it was so delicious together! (Pictured here)

Happy sampling!

Back
Recent Post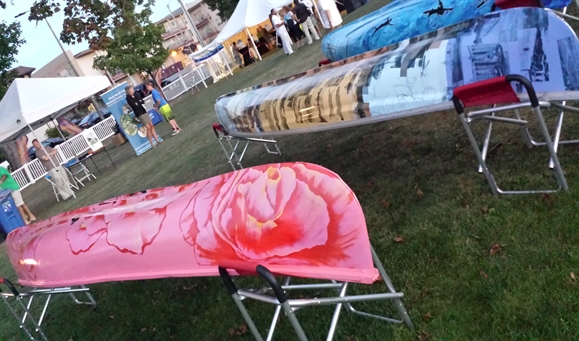 October 12, 2018
Things to do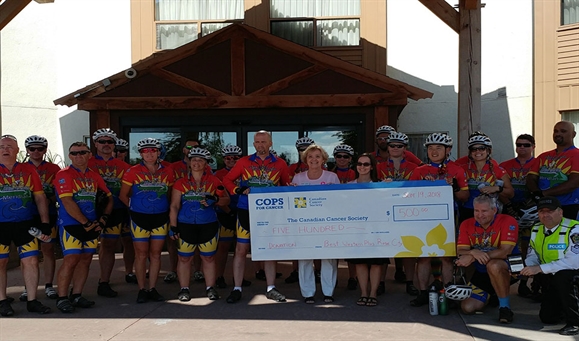 September 21, 2018
Things to do

Prev Post
Next Post