TOP
attractions
Photo Credit
Anthony Gallaccio
Attractions and Things to Do in Welland, ON
Looking for accommodations near Niagara Falls and popular Welland attractions? You will appreciate the central location of the Best Western Plus Rose City Suites. With a variety of things to do in Welland, ON, including visiting the Welland Historical Museum and the annual Welland Downtown Music Series, the Best Western Plus Rose City Suites is the best place to start your Niagara adventure!
Whether you are looking for hotels near beaches, Welland attractions such as the Welland International Flatwater Center (WIFC) or hotels near a recreational waterway, the Best Western Plus Rose City Suites is the place to stay.
Our Location
Our hotel is steps away of the Greater Niagara Cycle Trail the Welland Canal and Welland canal monuments, making it a popular hotel choice for cyclists, history buffs, and outdoor enthusiasts. We are also less than a 30-minute drive to the world-famous Niagara Falls a 10-minute drive from Port Colborne, and less than an hour's drive from Niagara on the Lake, the Peace Bridge and Niagara Falls International Airport.
Things to Do
Whether you want to dine, shop or participate in some outdoor activities while you are in Welland, there is something for everyone to enjoy. Because of our hotel's convenient location near the canal - cycling, canoeing and kayaking are extremely popular activities. Rent a canoe or kayak to enjoy the waterway from May to September from the Pen Financial Flatwater Center. Love golf? Golf enthusiasts can tee off at one of the many golf courses such as Pen Lakes Golf Club or Cardinal Lakes Golf Course, while those who enjoy nature can stroll along the trail in Merrit Island Park and see the natural beauty that Welland, Ontario offers.
Those who love to shop can make their way over to Welland's Seaway Mall where they will find over 90 interesting stores, as well as a movie theatre. Also, Niagara's largest indoor shopping mall and home to over 180 stores and services, Pen Centre is less than a 20-minute drive from our hotel. Other nearby shopping experiences include Canada One Outlets in Niagara Falls and Outlets at Niagara on the Lake. Dining is always a treat in Welland as there are numerous restaurants some with stunning views and all with a unique personality with excellent cuisine.
We are one of the best accommodation choices when you are looking for hotels near the beach or hotels near Welland Recreational Canal. Canal Days Maritime Heritage Festival offers activities for the entire family. Be there when historic vessels come together in Port Colborne every civic holiday weekend for a four-day celebration.
Cycle, walk, run, or rollerblade along 140 kilometers of Niagara's famous paved trail. The trail is three meters-wide in most of the areas along the path and it is bounded by Niagara River on the east, Lake Erie on the south, the Welland Canal on the west and Lake Ontario on the north.
As the focal point for a variety of events held throughout the year, this attraction is a popular place to stop by when visiting Welland. See historic pathways, gardens, picket fences, a memorial pavilion and a century of heritage buildings.
Visit historical exhibits that tell the story about the community in Welland, Ontario. Kids enjoy interactive displays, the Reptile Kingdom, and educational programs.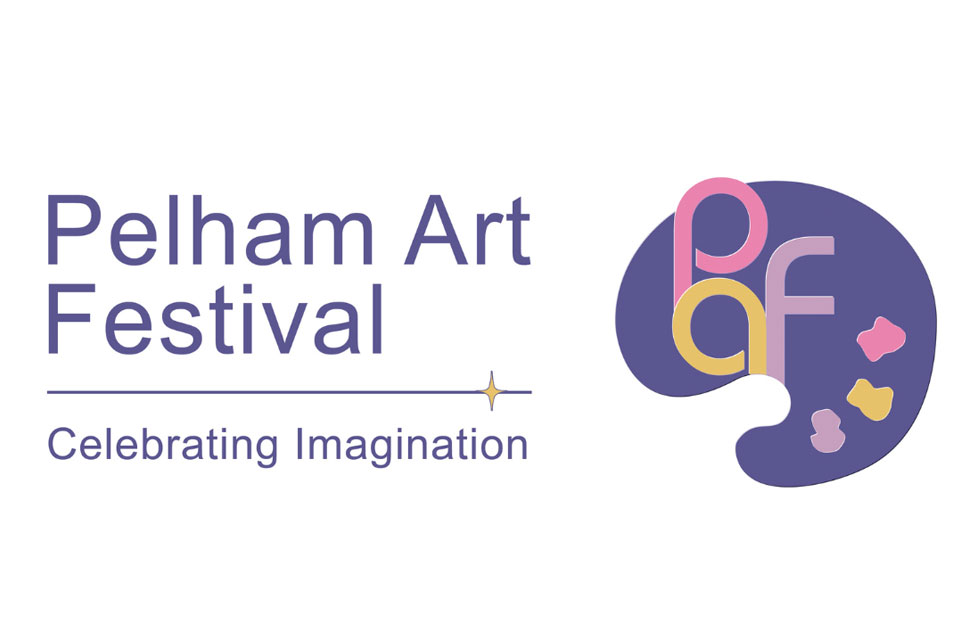 Bringing people together since 1961, the annual Welland Rose Festival celebrates history, culture, heritage, and community. Events featured include an art exhibition, street dance, a children's fishing derby, Coronation Ball, a Grand Parade and more.
Wine and chocolate? Need we say more? This fantastic annual event in February allows ticket purchasers to indulge in the sweet and savory art of chocolate and VQA wine pairing in some of the top wineries in the region. This is the perfect event for a couple or small group of friends to experience.
Every year in June, athletes come from all over to attend this competitive event. On a fast, flat course test your personal bests in the swim, bike and run to beat the clock - cheer them on or join in the fun!
Every summer there are concerts held at Merrit Park and every year hundreds attend. If you have a passion for music, make sure you stop by the park and hear some of the local greats and some musicians and bands from far off places. Most concerts are on Friday night.
Held in November each year, Taste of the Season is when the pass holders celebrates the season by sipping locally inspired VQA wines and enjoying food pairings at a variety of local wineries in Niagara on the Lake.