TOP
blog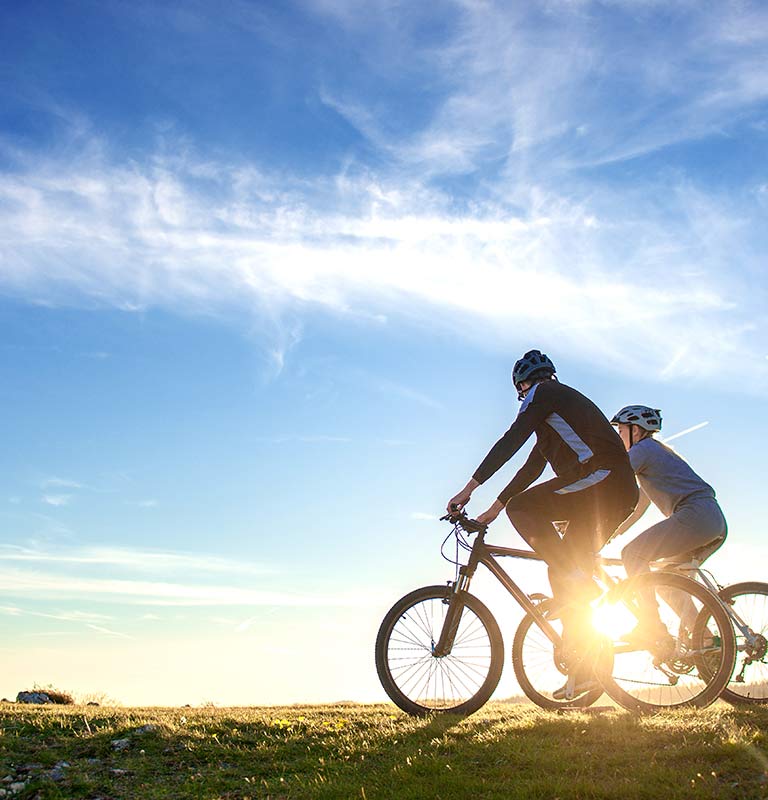 Back
THE EMPIRE SANDY WILLBE DOCKED in Port Colborne, ON
After 40 years, they have to be doing something right. The Canal Days Festival in its 40th year this year (http://portcolborne.ca/page/canal_days_program) has been taking place in Port Colborne, ON over the Civic holiday weekend, (that's August 2 – August 6th) for those who can't keep track of all our Canadian holidays!

Tall ships, including the Empire Sandy, doc along West Street for the weekend long festival. Step on board for a tour, or get more comfortable by joining them on a short cruise into Lake Erie, or a full day excursion through the Welland Canal Locks

Don't have sea legs, don't worry, plenty of other things to do on solid ground. With this year's programming still a secret, previous years highlights include: animals of prey exhibit, over 100 vehicle car show, midway rides for the children, golf challenge (hitting the ball across the canal, really is something you can't do many other places), street entertainment, fantastic food and beverages, free concerts on the main stage with really great performers. Past performers include Honeymoon Suite, Platinum Blond, Moist, The Caverners, and more.

Find a comfortable spot on the grass to view the giant kites, take on the mountain bike race challenge, or just sit back on the Sunday night to enjoy the best fireworks show in Niagara each year, which begins with a boat parade of lights.

You know that Port Colborne is just 2hrs from Toronto, ON and London, ON area, and we did not even list all the things there are to do, so what are you waiting for! Book your room, pack your bags, and we'll see you soon.

Back
Recent Post
July 31, 2018
Things to do
June 29, 2018
Things to do

Prev Post
Next Post