TOP
blog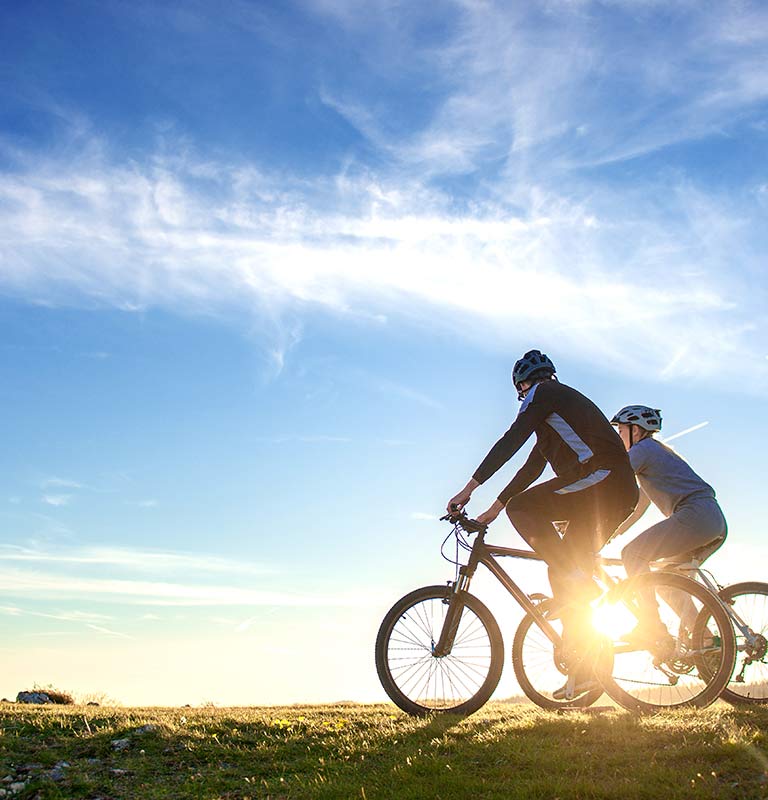 Back
It's all Welland Good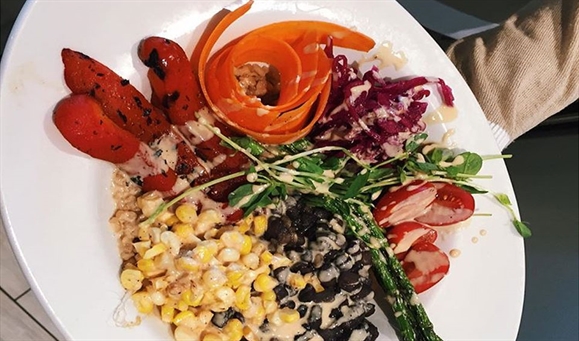 You might see that phrase printed on a t-shirt when you spend some time in Welland. What does it mean? It was started by a group of people who wanted to show the naysayers that Welland is a good place, and to Love Where You Live.

Like many cities, Welland has had to embrace change as the factories closed and different types of jobs had to be created. We've come a long way in the past 10 years to have a brand new General Electric factory, and 2 food processing plants recently establishing themselves here. We've started to embrace Sport Tourism a little more and we are very blessed to have because of the beautiful waterway that divides East side of Welland and the West side. Just a few weeks ago we hosted the World Canoe Polo Championships, what a fantastic opportunity to showcase the city!

We have family programming for holidays, free summer concert series, movie nights under the stars, and we host national and international sporting events which all help to restore city pride. Be sure to visit the WELLAND mural at the corner of East Main Street and Hellems Ave. This was led by a local arts group, with each letter being commissioned by a different artist with an illustration that represents the city. A parquetted will soon be added to this area. The mural was also painted by volunteers.

A great city has to have great places to eat! My favorite is the Welland Good Bowl at lovely Taris on the Water restaurant located by Bridge 13 (East Main Street) and Niagara Street. This dish is light and delicious, a great choice if you're interested in an appetizer or dessert afterwards. They describe it as a nourishing collection of fresh seasonal vegetables, tangy apply cabbage slaw and savoury black beans, all served on a bed of seasoned brown rice drizzled with our delicious creamy tahini sauce.

It's time for me to eat some Welland Goodness again soon!

Back
Recent Post
August 24, 2018
Things to do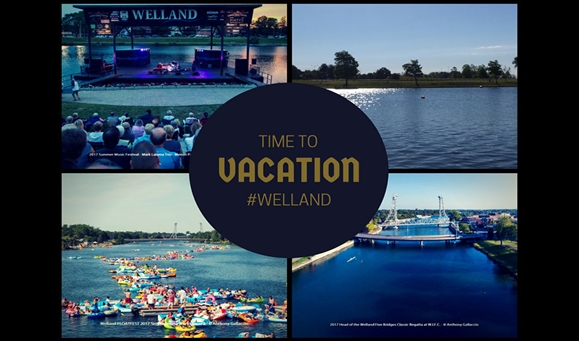 August 03, 2018
Things to do

Prev Post
Next Post