TOP
blog
Welcome to the Best Western Plus Rose City Suites hotel blog. Catch up on our hotel news and learn about events and attractions. We want you to always be in the know when you stay with us!
Introduction
May 11, 2018
Introduction to our blog
When travelling we want to know what there is to do in the place where we are going. Sometimes we can find the information online, but what if you are looking for what the 'locals know'? Well, welcome to our blog!
Most of these blogs will be written by me, Lynn G, and I have worked in tourism in Niagara for almost 20 years. I am not a writer, so please don't judge me on that, but I've given a countless number of recommendations and suggestions while at the Guest Service Desk, so I'm going to offer up those suggestions here so you can plan an even more exciting vacations to Niagara.
If you have a particular question about anything, send it along to lynng@bestwesternniagara.com, I'd love to hear from you, try to help you and look forward to meeting you in person.
Lynn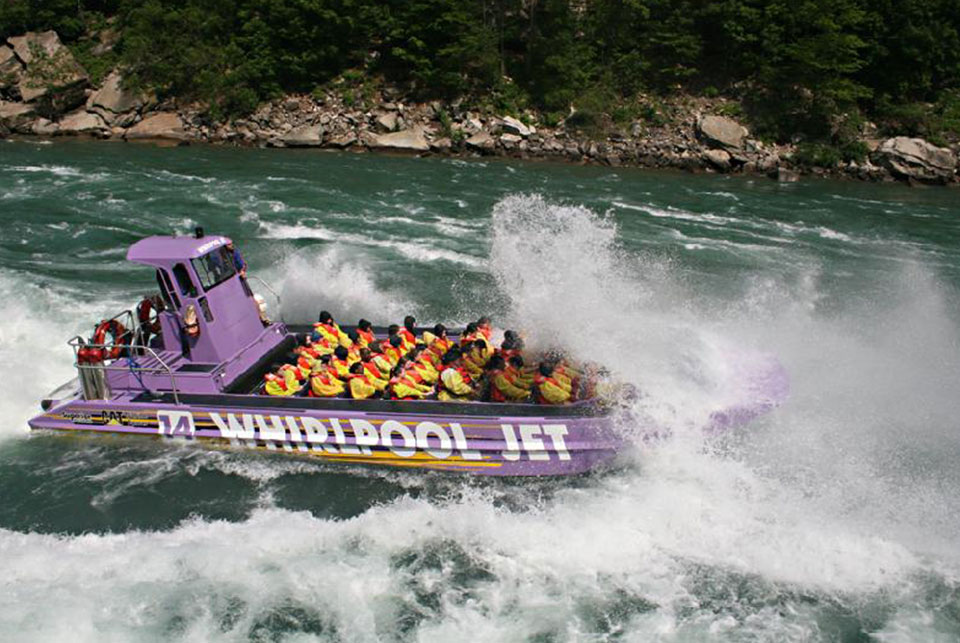 June 29, 2018.
What to do on a rainy day?
You've been planning this wonderful trip to Niagara for weeks, or maybe you decided at the last minute to do a little holiday not far from home. Got your bags packed, got checked in and love your hotel choice, had a good night sleep and ready to take on the day!
You wake up, its cloudy with a 90% chance of rain, and you only had plans for outdoor activities…now what? Don't feel like shopping, you want to explore and see the area despite the weather. We've got 5 recommendations for you, in no particular order.
Whirlpool Jet Boat – since they have an open or closed jet boat experience, and you get soaking wet on the open experience, why not go when it's raining? It's like a roller coaster on the water – a must try for anyone looking for a little adrenaline rush
Hornblower Niagara Cruises (formerly Maid of the Mist) – a must do for any trip to Niagara Falls. They provide you with a rain poncho with your admission, so why not go, they are telling you that you will end up wet anyway.
Journey Behind The Falls – Once again, these folks also give a poncho with admission (which it is a great idea just to keep it on after the experience to stay a little dryer going from one attraction to the other). Take the elevator down to the lower level and explore the caves that run behind the falls. You can really feel the power of the water as it cascades in front of you. Those who like history, can take the audio tour or read the posters inside the tunnels.
Greg Frewin Magic Show – this is not your ordinary magic show you see at the children's party. It truly is a Las Vegas quality show with dancers, tigers, and birds. You can have a pre-show lunch or dinner, or order something smaller during the show. Our staff have been a couple of times for a holiday party, and we still can't figure out his tricks!
Oh Canada Eh Dinner Show – This production is in their 25th season of singing and dancing about Canada! A musical with the occasional audience participation makes for a wonderfully good time.
Do one, or do them all, you're sure not to be disappointed with any of these experiences. The agents at the hotel Guest Services desk can set you up with coupons for Whirlpool Jet boat and Oh Canada Eh, and can order your tickets for Greg Frewin.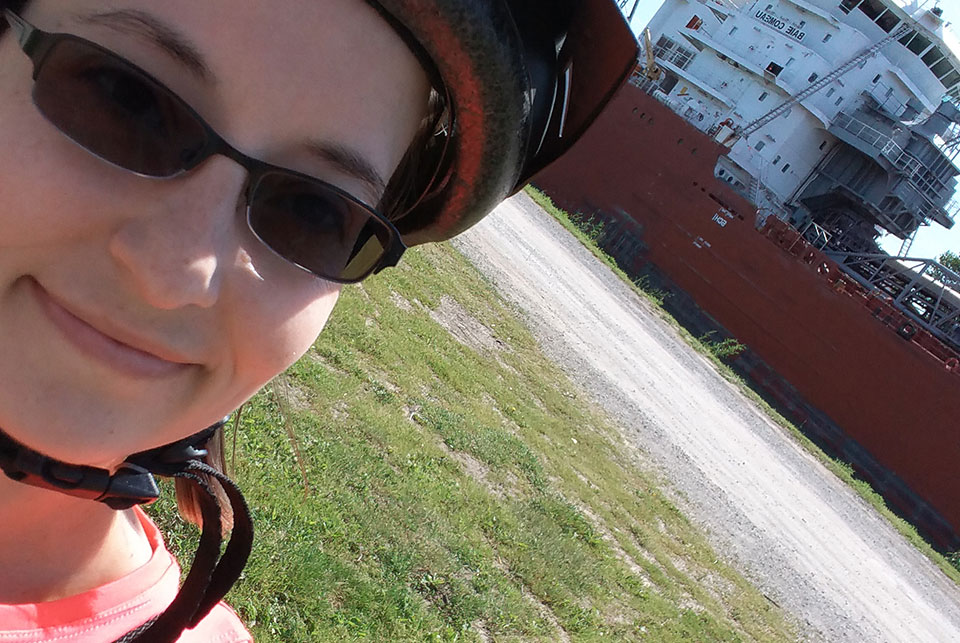 Welland & Pelham, bicycle friendly communities
So what does "Bike Friendly" really mean to you and me?
I am no expert on the subject matter, but I do know that in these bike friendly communities you will find additional bike lanes, improved signage, bike pumps and bike racks at key locations.
Welland has the Greater Niagara Cycle Trail, which passes straight through Welland, mostly along side of the Welland Canal. This trail runs 150 kilometers throughout the Niagara Region, and it mostly paved, and mostly off the main road.
Plan your cycling trip with one of our favorite sites http://www.niagaracyclingtourism.com, they have route suggestions for all over Niagara.
Don't own a bike, or it won't fit on your car…no problem! Contact Cycle-Logical Rentals, they offer daily bike rentals, they will even drop off the bike to the hotel! Contact them for full details Cycle-LogicalRentals@hotmail.com or Cycle-LogicalRentals.Weebly.com , save $5 off a half or full day rental when you tell her we referred you.
Cycling from Welland to Port Colborne is only 13km one way, and Welland to St Catharines is 25km one way. Want to put in more distance, go further with Bridget in Port Robinson. She's a ferry that operates in season to get you from one side of the canal to the other. The Bridget project divided the cycle route into two routes, a 99km or 86km route, so pick your challenge, and we'll see you soon!
Just this past Canada Day weekend, I took on the challenge to cycle 100k – wow, it was great! We were on country roads from Welland, to Dunville, to Lowbanks, to Port Colborne.
We're less than 2hours from Toronto, ON and 2hours from London, ON, it's worth the drive to Welland with your bikes.
Where oh where do we park?
After hours of travel getting to your destination, the last thing you want is to be stuck in more traffic congestion when trying to visit the majestic Niagara Falls.
Our best recommendation is to park at the Rapidsview parking lot which is open seasonally from May to September. It is easy to get to from the hotel, and a bit further from the tourist area, but the advantage is there will always be room and it does provide a complimentary transportation on the WEGO (shuttle bus) to the Table Rock and back to your vehicle. If you want to explore along the parkway and want to take some time off your feet, you can buy a shuttle pass for the rest of the day for just $8 to help you get around.
For those who like to be really close to the action, we recommend Falls Parking Lot A, located directly across the street from Table Rock Centre and the Canadian Horseshoe Falls. Parking at Falls Parking Lot A ranges from $10.00 to $25.00 in peak season. If you head North on Clifton Hill, you'll find a number of lots with parking from $5 to $15 a day.
The WEGO is a the best mode of transportation when visiting Niagara as it runs regularly to the top attractions as well as further North past the Butterfly Conservatory up to Queenston Heights. Free transfers from one bus line to another if you want to leave the tourist side of the side and explore other areas.
Depending on how many days you are visiting, purchase a 24hour for $8 or 48hour pass for just $12.50 Peruse the Niagara Parks Parking/Transportation page for more information and bus maps.